Ignition FX does SXSW 2017!
As part of the official video crew for SXSW, Ignition FX's Jim McCullough had a front row seat to some of the hottest films, filmmakers and stars. Amazing music everywhere. Fantastic food. Incredible films.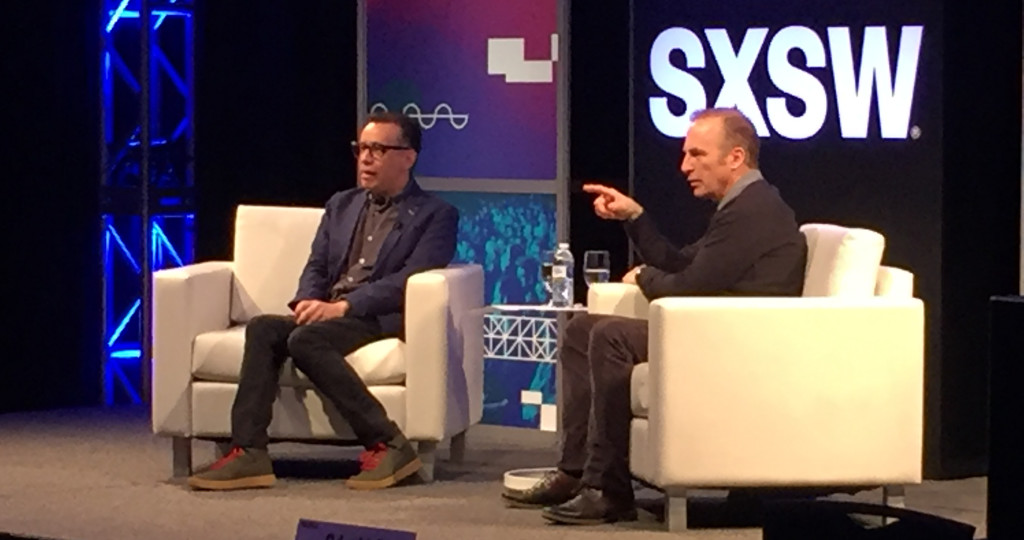 Bob Odenkirk promotes season 3 of "Better Call Saul" in a conversation with Fred Armisen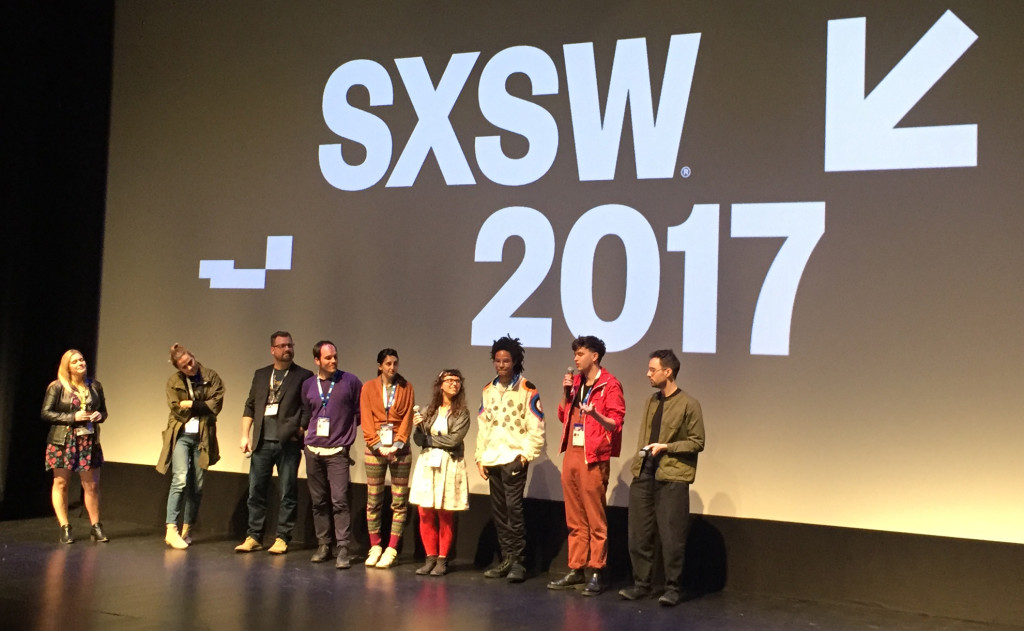 Congrats to all the animators that screened at SXSW! So many delicious animations and visual effects.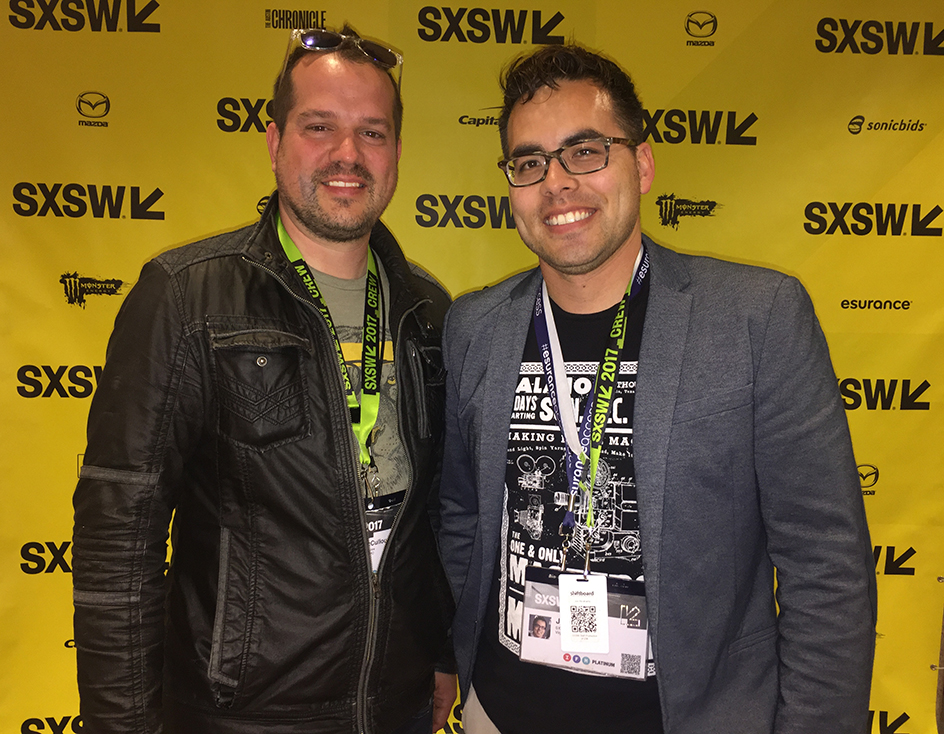 Jim McCullough and Jpixx founder Jon Abrahams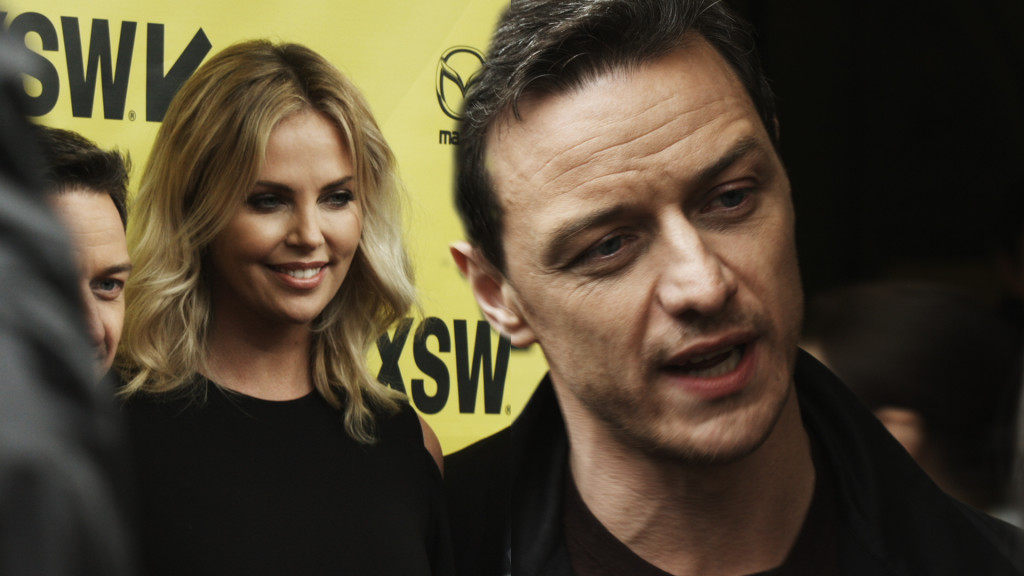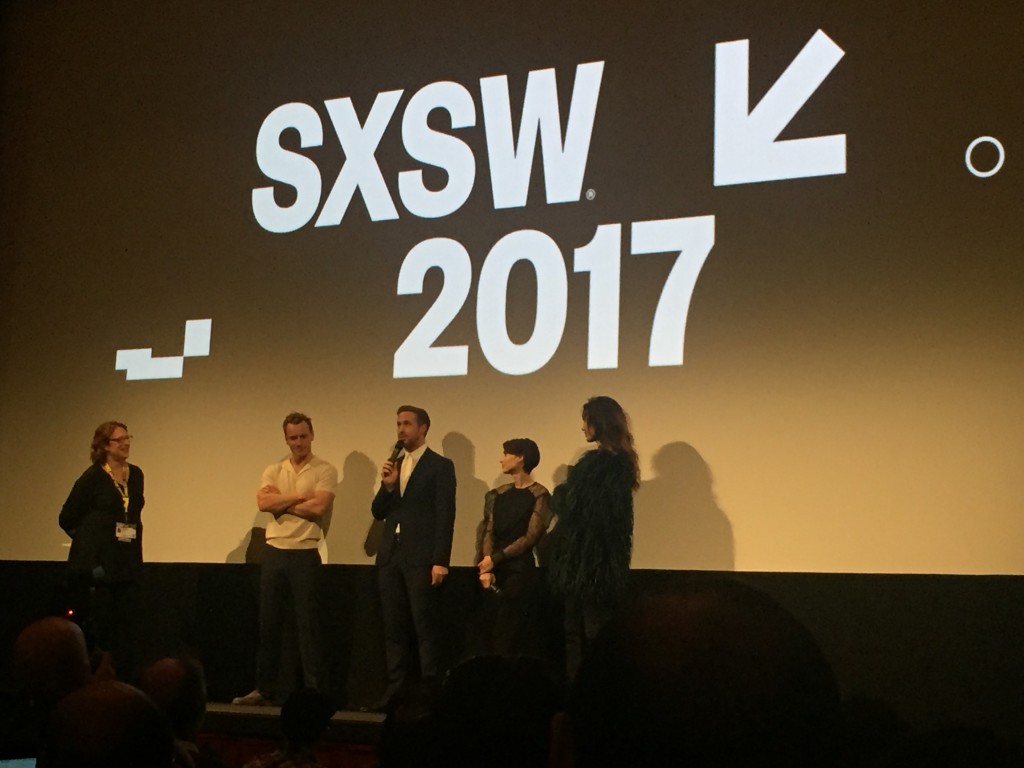 Red carpet premiere of "Song to Song" starring Ryan Gosling, Mara Rooney, Michael Fassbender and Natalie Portman

Lil Wayne performs at SXSW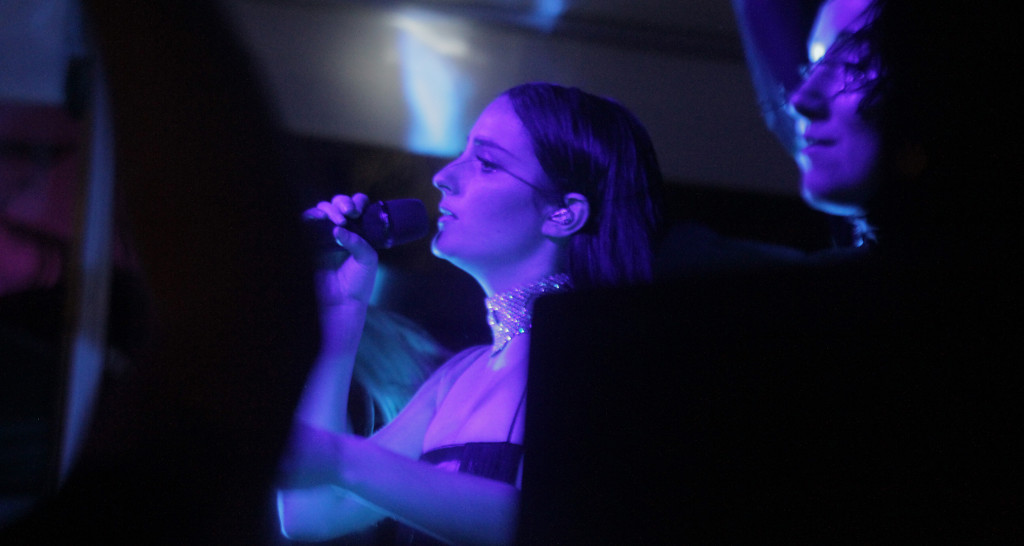 Banks performs at SXSW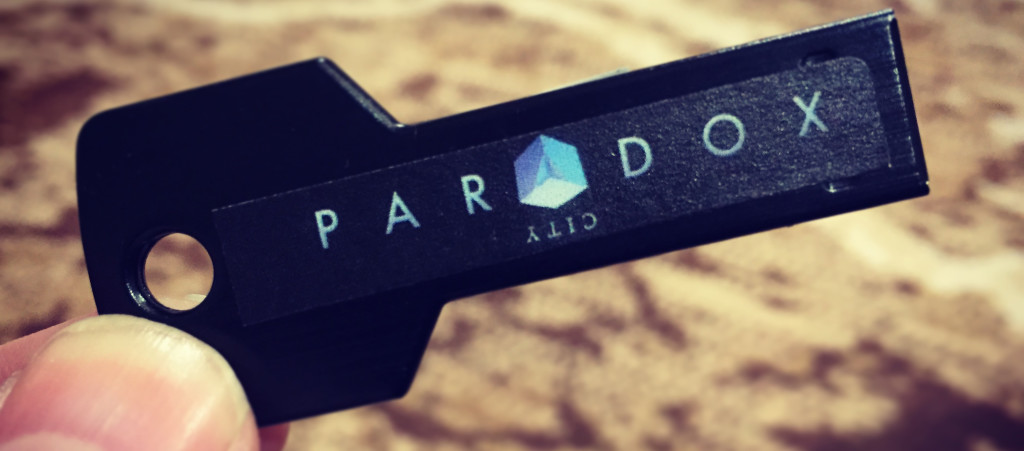 Key shaped thumb drives with the Paradox City trailer given out as promo. Check out the trailer here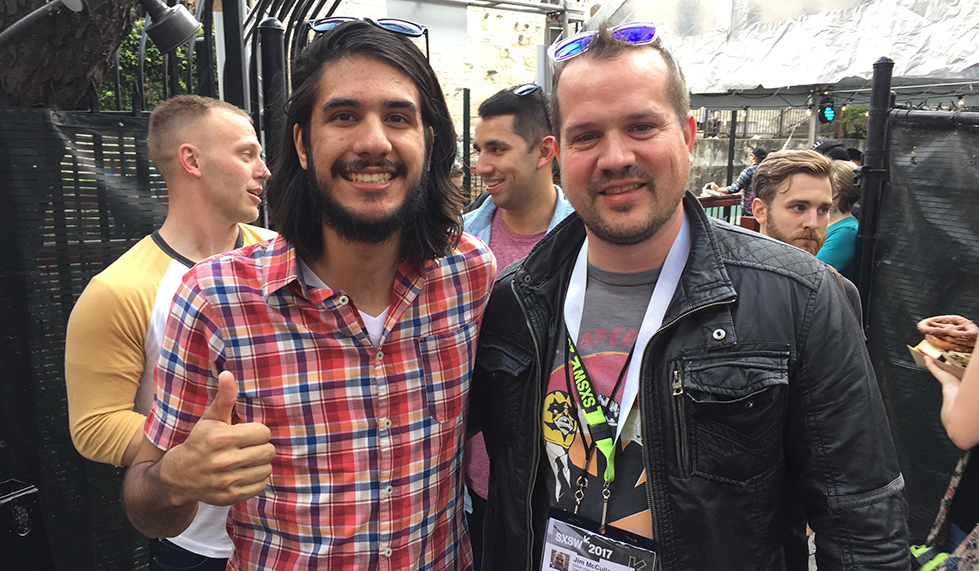 Sean East from the band Modern Day Fitzgerald and Jim McCullough

Midnight screening of the original 1979 Alien with Director Sir Ridley Scott, Michael Fassbender, Danny McBride. Exclusive scenes from upcoming Alien Covenant were shown. Bad. Ass. Is all I can say. #AlienCovenant
What is it like to attend SXSW? Watch the video, on loop for 10hrs straight. Sleep. Repeat.
#sxsw #sxsw2017